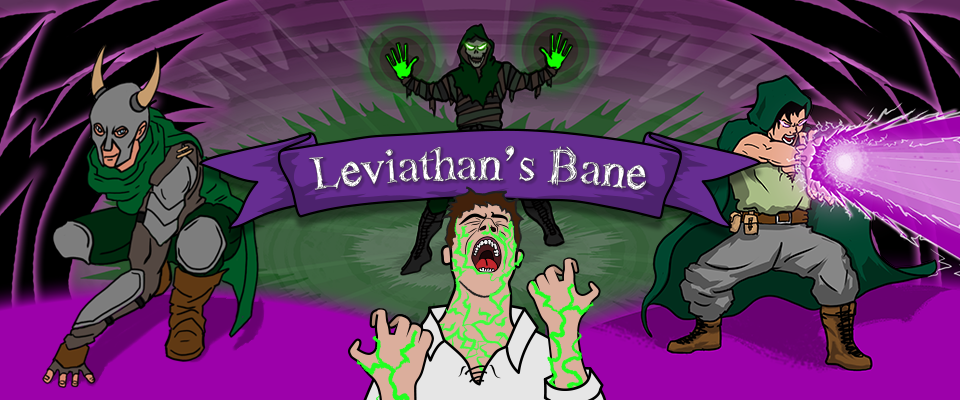 Leviathan's Bane
A downloadable Leviathan's Bane
Leviathan's Bane
After a thousand years, the Seal originally created by the twelve kings is breaking. With the kingdoms in disarray and shadows lurking around every corner, it is up to the hero to become the legend and stop the minions of Leviathan from freeing their master.
In this prototype you play as a powerful Warlock and begin your adventure at the local Guild. After accepting your quest you head out into the world to rid the land of evil while exploring an open world of potential missions and side quests. Battle the ferocious rat soldier along the way using your strengths, skills and abilities then go forth into the darkness to fight the Rat King and free the towns folk of the torment that plagues the land.
A fantasy RPG adventure card game featuring
An Interactive Guild Level with Quest Options
Side Scrolling Gameplay Through Open Levels
Card-Based Enemy Battles with Turn-Based Combat
Multi Page Menu Systems and Pause Menu
Music and Sound FX

Created and Developed by
Mathew Borg
Jesse Richards
David Clark
Compatible with Windows, Mac and Linux. To play Leviathan's Bane players will need to download the game and double click on the exe file.